POLST: Doing It Right! Training Course – Registration Now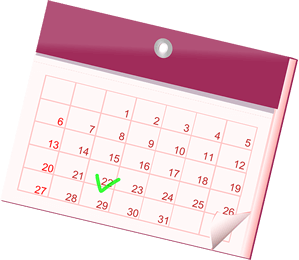 Interested individuals can now register for the first of this fall's POLST training course presentations. Information on the October 29, 2019 presentation, to be held at the Jewish Healthcare Foundation's downtown Pittsburgh location, is found at the link.
Discussion about goals of care with patients with serious illness is associated with better quality of life, reduced use of non-beneficial medical treatment and improved patient and family satisfaction. The course is designed to encourage health care professionals to facilitate these discussions and to improve the skill and comfort of professionals when doing so and to correctly complete a POLST form.
The course is also intended for those who provide education on Advance Care Planning and the POLST program. It provides 8.0 CME, CNE and Social Worker CEU credits. Plan on joining us for this highly rated training experience.
---
Reminder - Appropriate Use of POLST
National POLST supports reimbursement for quality advance care planning conversations, including POLST. However, incentives (financial or otherwise) for completing POLST forms that do not protect against violations of the fundamental tenets described in the "Appropriate POLST Paradigm Form Use Policy" such as the requirement that POLST form completion is always voluntary, are contrary to—and inconsistent with—the intent of the POLST Paradigm.

Thank you for your continuing support of POLST.
Judith Black, MD, MHA
National POLST Paradigm Leadership Council
Jewish Healthcare Foundation Medical Advisor
Marian Kemp
POLST Coordinator
Coalition for Quality at the End of Life (CQEL)
Coalition for Quality at the End of Life (CQEL)
Jewish Healthcare Foundation
Centre City Tower, Suite 2400
650 Smithfield Street
Pittsburgh, PA 15222
412-594-2550