---
The POLST Program has been adopted for use across the state. Within many health care facilities, significant effort has been expended toward organizational implementation and education of staff. However, from time to time there are examples of inappropriate or incorrect use.
To assure quality, all organizations using POLST are encouraged to perform quality studies. Samples sizes need not be large to identify areas where education, frequent reminders and ongoing feedback would be useful. Here are a few potential quality indicators that facilities can consider reviewing: They include:
Are POLST forms being completed for those who are not the "intended population";
Are patients being informed that completion of POLST is always voluntary;
Are signature being obtained on a completed form;
Are forms being completed in a timely manner;
Are forms being periodically reviewed, especially when there is a change in condition;
Is staff involved in guiding residents through decisions on the POLST form, trained on having conversations relating to end of life treatment choices.
Is there inaccurate correlation between Section A and B? Note that if a person wants CPR, they must be willing to have Advanced Cardiac Life Support (ACLS) guidelines followed, which usually includes intubation and care in the ICU. That requires selecting "Full Treatment" in Section B as shown below.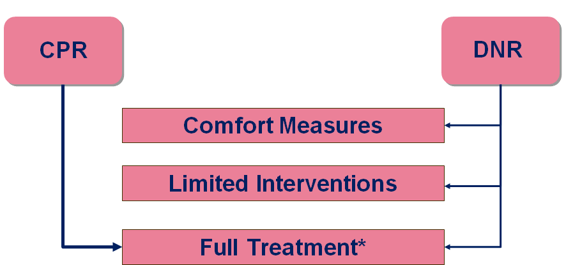 ‍
A significant resource for further information for POLST quality review is the National POLST website at https://polst.org/qatoolkits/. Tools found there are intended to help all programs, regardless of research expertise or funding, conduct quality assurance to ensure that their program is following the National POLST standards.
---
Documentation of the POLST Conversation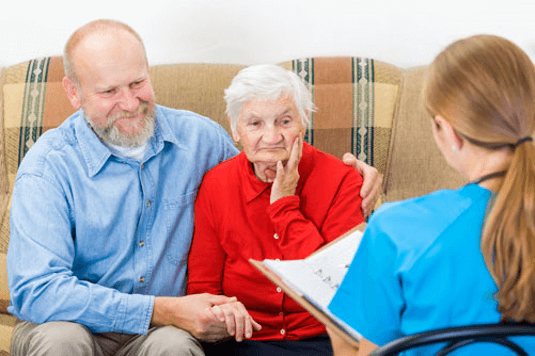 The most essential element of the POLST process is the conversation.
Following a goals of care discussion, a summary of the POLST conversation should be placed in the patient's medical record by the person who had the conversation. Include:
Patient's appropriateness for having a POLST Form, including medical condition, health status and prognosis;
Was patient able to participate in decision-making? If so, was it clarified with patient if she or he would want anyone else to be there;
If patient unable to engage in decision-making who served as surrogate in discussion and represented the patient;
What information was provided;
Was there a clear understand of the patient's condition and treatment options;
Were any issues unresolved?
---
National Healthcare Decisions Day - Plan Now
April 16 is National Healthcare Decisions Day (NHDD). The day exists to inspire, educate and empower the public and providers about the importance of advance care planning. Adults are encouraged to talk about their choices for future health care treatment and to document those choices in an advance directive.
Advance health care directives are critically important for adults from the age of eighteen until death. An advance health care directive, rather than a POLST, is the appropriate advance care planning tool for healthy patients. Now is the time for health care professionals to plan for that day.
While primary care and specialty practices will not be able to reach out to all their patients on National Healthcare Decisions Day, it can be a time to consider if a provider is able to do more to assure that patients have information and tools to complete an advance directive. Evidence supports that many patients are unlikely to discuss their choices with their health care professional unless the professional brings it up. Those who care for patients can support the concept of NHDD by developing a plan to engage in such conversations with patients about what matters.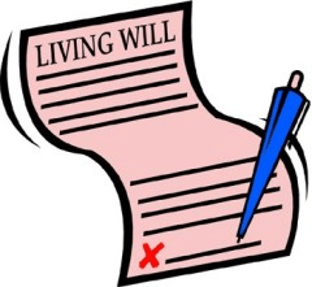 ‍
It is helpful to patients when providers make advance directives available to them. The following are links to three commonly used directives in Pennsylvania.
When the use of a POLST becomes appropriate for an individual, an existing advance health care directive will help shape the choices of the patient or the patient's decision-maker.
Thank you for your continuing support of POLST.
Judith Black, MD, MHA
National POLST Paradigm Leadership Council
Jewish Healthcare Foundation Medical Advisor
Marian Kemp
POLST Coordinator
Coalition for Quality at the End of Life (CQEL)
Coalition for Quality at the End of Life (CQEL)
Jewish Healthcare Foundation
Centre City Tower, Suite 2400
650 Smithfield Street
Pittsburgh, PA 15222
412-594-2550